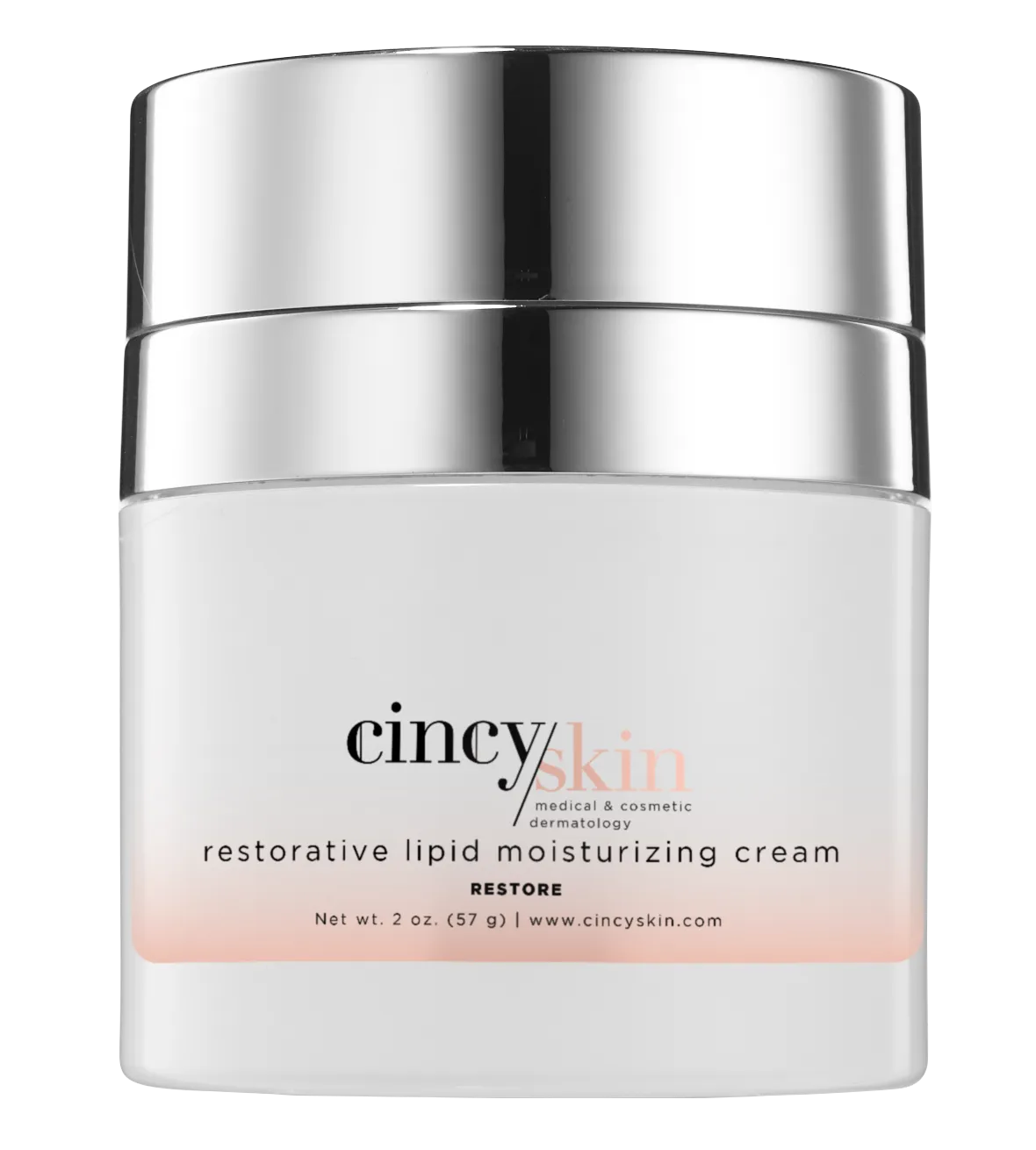 Product Details:

Nourishing, Moisture Boosting Cream to Restore Skin Elasticity and Firmness
Key Ingredients: Biomimetic Ceramide Complex, Tetrapeptide-21, Phyto Stem Cells, Hyaluronic Acid, Resveratrol, Green Tea Polyphenols, Caffeine
Why Do I Need This?
Restores skin barrier to enhance moisture retention. Fortified with ceramides, peptides, antioxidants and hydrators to target fine lines and wrinkles and visibly improve signs of aging

What Will It Do For Me?
Improve skin elasticity, firmness, and texture to smooth wrinkles and improve overall appearance and tone of skin
How to Use?
After cleansing the skin, apply to the desired area (face, neck, décolleté) once or twice daily.